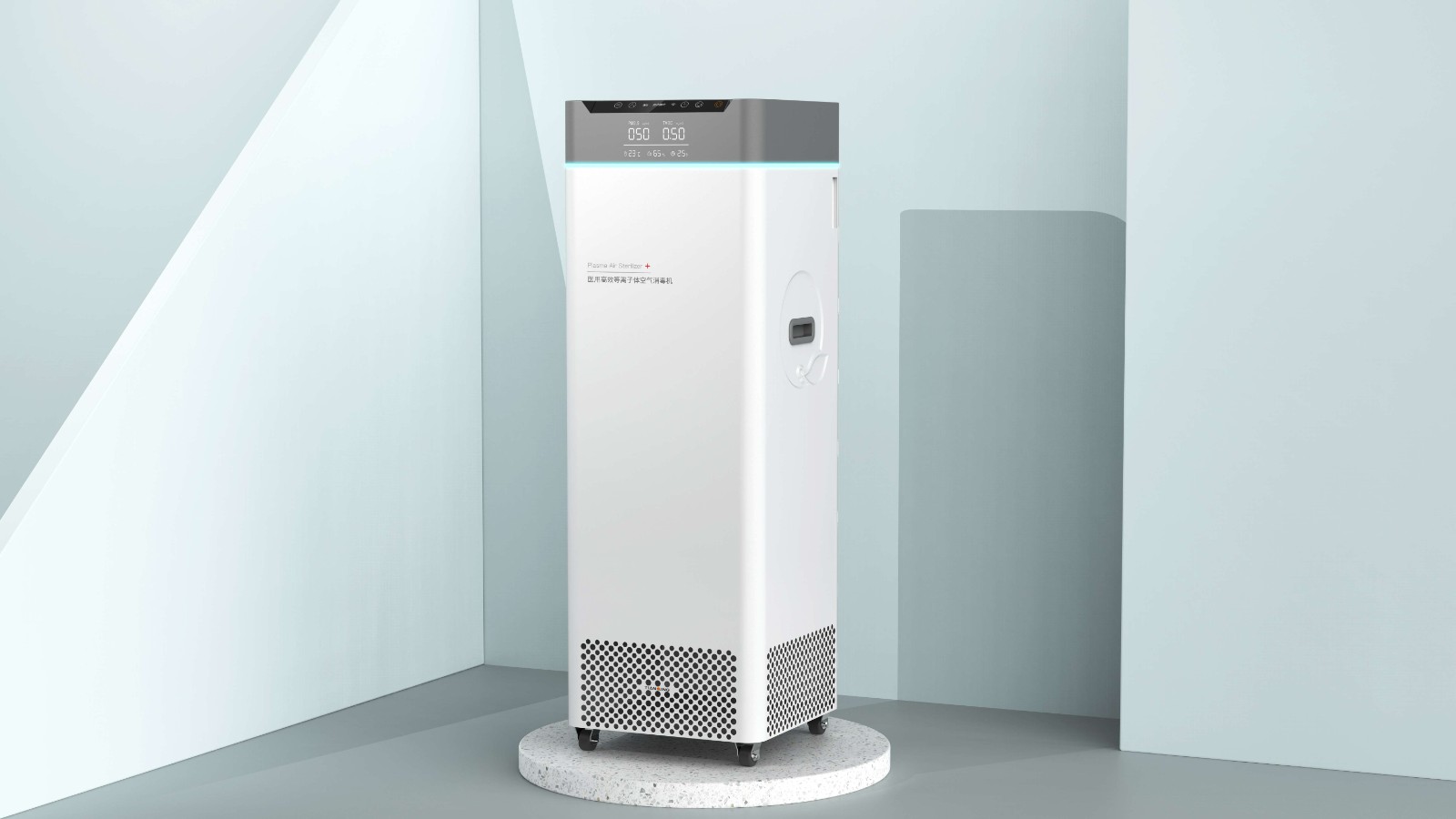 At Shanghai International Medical Disinfection Exhibition dated June 30th 2021, Tianqing released the latest sterilizer TQX-Y1300D1, with new design appearance which will be more popular in the market.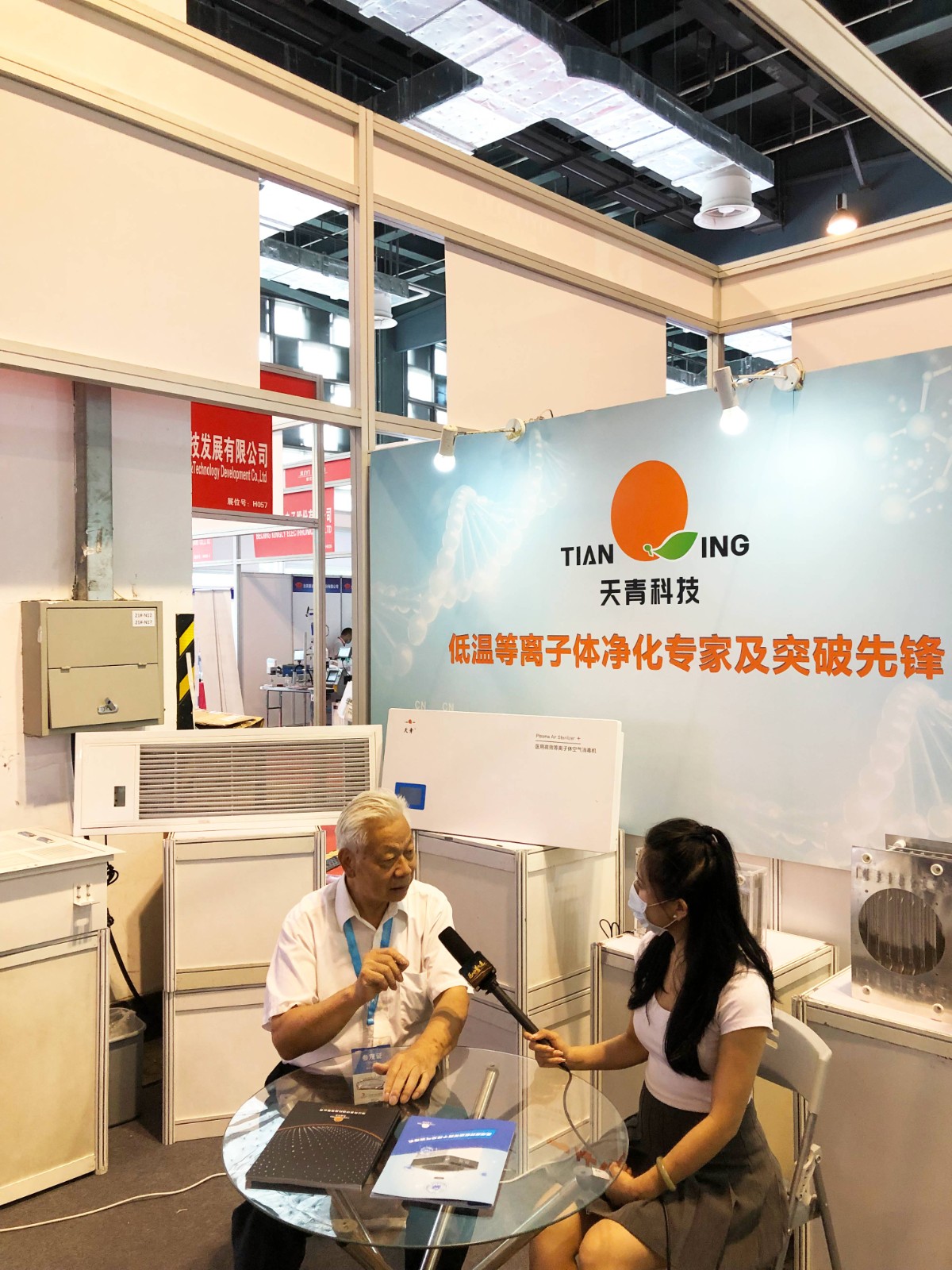 TQX-Y1300D1, as an air sterilizer especially for most hospitals, can protect medical staff at any time because of its one-time killing rate of bacterial and virus above 95% and more than 99.99% per hour. It will surpass other competitive products perfectly.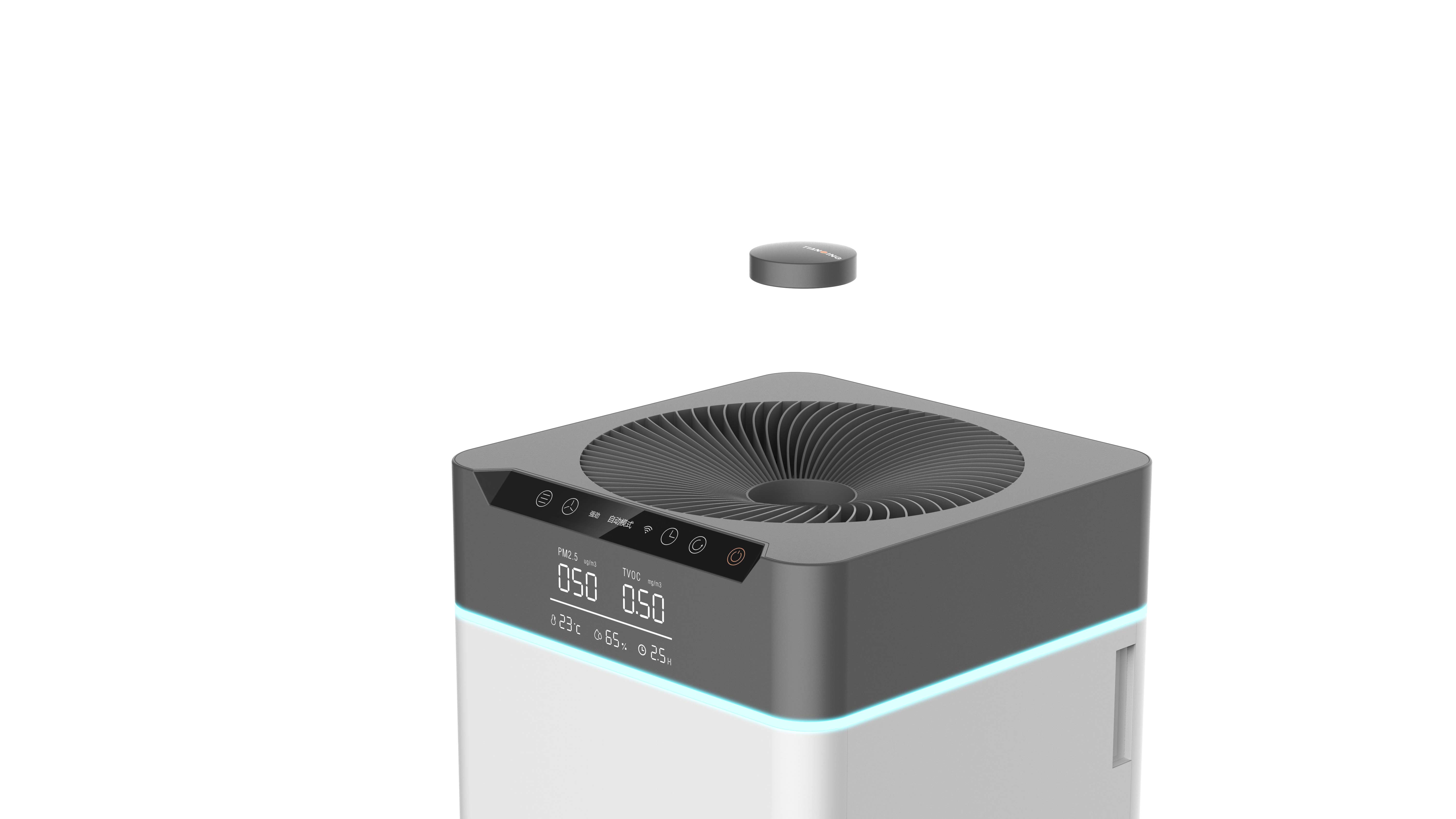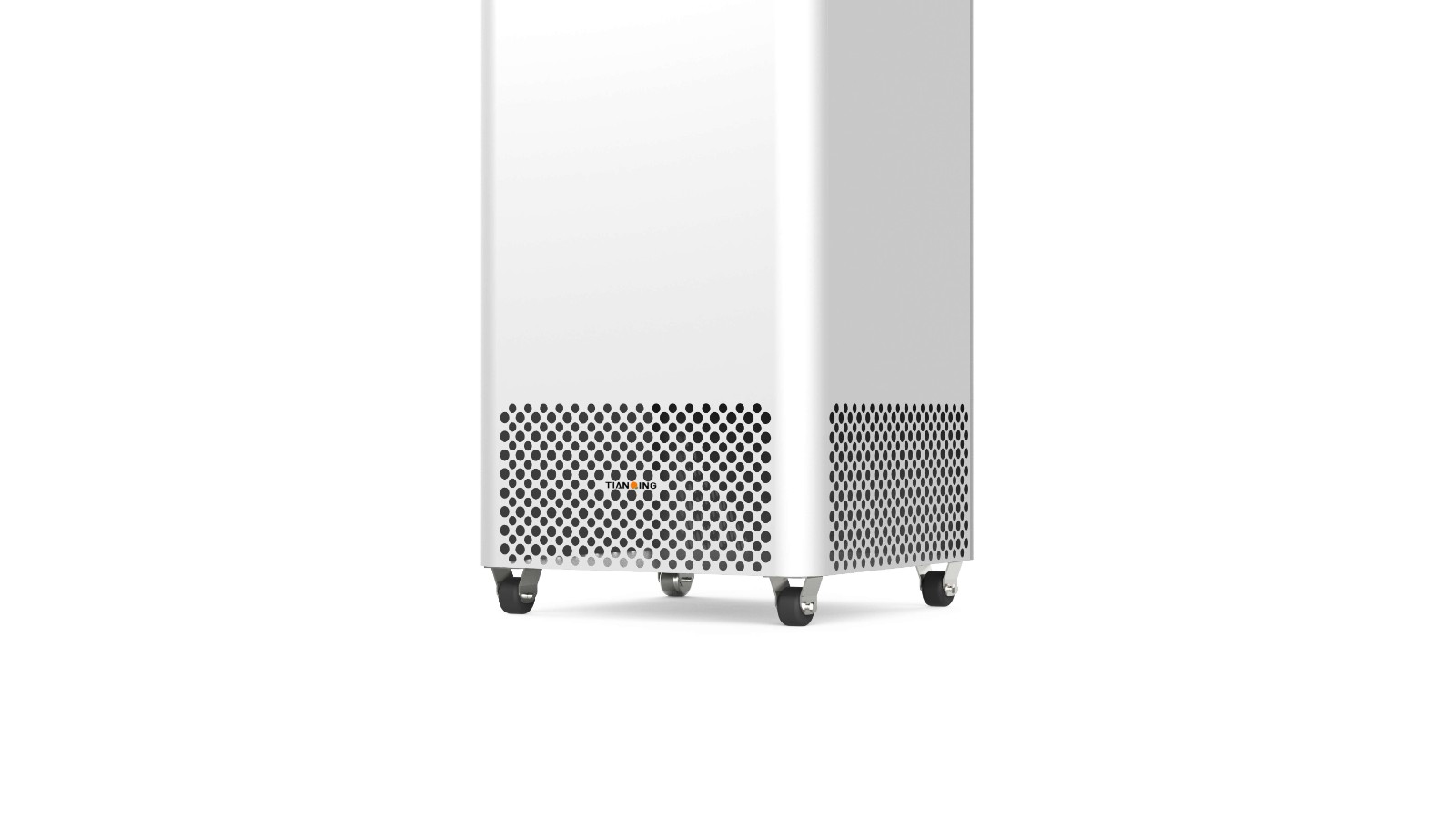 We called, TQX-Y1300D1, "the killer" of corona virus.
1. Double Pulse Power supply provide strong energy to ensure the higher efficiency.
2. The new design with parabolic air outlet at the top makes the elimination of virus and bacteria more thoroughly.
3. Operate easily with new HD LCD screen
4. Smart Connect function Remotely control through APP in mobile.
5. Annular light strip to show the air quality;
6. No filter material and low maintenance cost